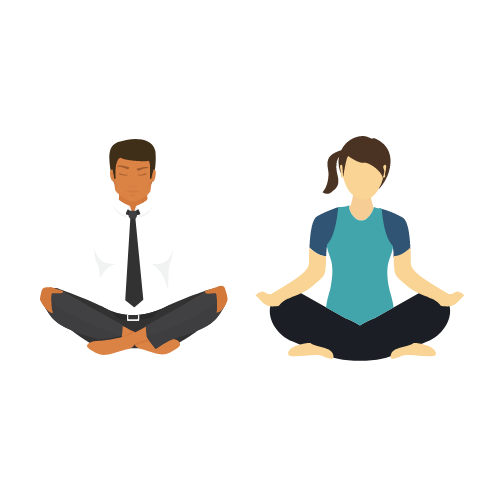 Wednesday Evening Meditation (For experienced meditators who do not require instruction) - Clapham
Join us for a Wednesday evening meditation session at the centre in Clapham. This session is aimed at those with experience meditating as there will be no instruction provided.
If you would like meditation instruction, or have not been to the Centre before please attend our Thursday sessions.
Arrival 7.15pm, Start 7.30pm, finish 9.00pm.
Suggested donation £4-6