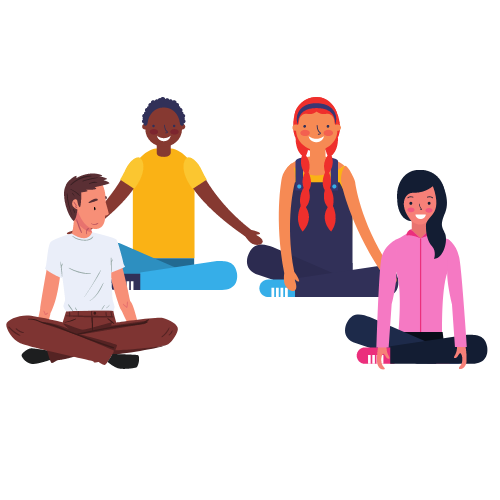 Thursday Evening Meditation (For beginners and those interested in instruction and discussion) - Clapham
Join us for a Thursday evening meditation session at the centre in Clapham. These sessions are aimed at both newcomers and those with experience meditating who want to receive meditation instruction and engage in discussion. Each week will vary but there will always be instruction and exploration from an experienced meditation instructor, time to sit and a chance to discuss and ask questions.
Open to all. Please register in advance as space is limited.
Please note that masks are required unless you are exempt.
Arrival 7.15pm, Start 7.30pm, finish 9.00pm.
£8 (£5 concession)
Please contact Katrina at [email protected] for a concession, or if you have questions about this or any of our events.