Buddhist Studies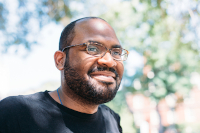 July 13th
The world is having a difficult moment. Each day we learn of a different conflict or crisis, which threatens the lives of so may people. It is easy to live with a lot of fear right now and it is even easier to react out of that fear was well.
Continue »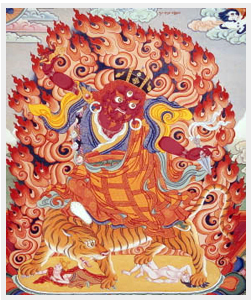 with Shastri Merlin Cox
July 20th
This powerful monthly practice is open to everyone. We recite a meditation text composed by Shambhala's founder, Chögyam Trungpa Rinpoche, as a means of overcoming the obstacle of spiritual materialism in our practice & our lives.
Continue »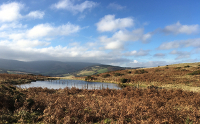 with David Schneider, Peter Conradi, Diederik Prakke, James O'Neill
July 25th—July 31st
The focus of retreat practice is to work directly with awakening the mind, and opening the heart. This year we will offer teachings on bravery and compassion, and the connection of both of these with shamatha meditation
Continue »