Buddhist Studies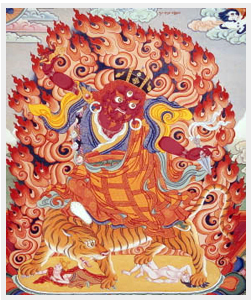 with Shastri Merlin Cox
December 15th
This powerful monthly practice is open to everyone. We recite a meditation text composed by Shambhala's founder, Chögyam Trungpa Rinpoche, as a means of overcoming the obstacle of spiritual materialism in our practice & our lives.
Continue »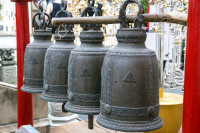 with Barbara Märtens
January 14th—February 4th (2021)
The four reminders have been expressed repeatedly by all lineage holders. They expose the bone-jarring experience of our daily life, which we usually try to pad with material comfort.
Continue »