Buddhist Studies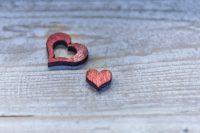 with David Hope
October 3rd
Emptiness is a central theme of the second phase or 'turning' of the Buddha's teaching, one of the foundations of Mahayana Buddhism.
Continue »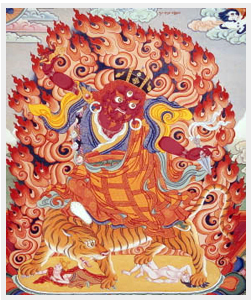 with Shastri Merlin Cox
October 16th
This powerful monthly practice is open to everyone. We recite a meditation text composed by Shambhala's founder, Chögyam Trungpa Rinpoche, as a means of overcoming the obstacle of spiritual materialism in our practice & our lives.
Continue »