Community Events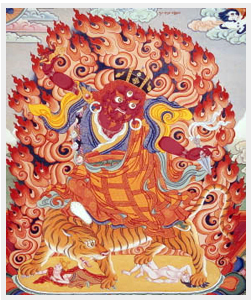 with Shastri Merlin Cox
December 15th
This powerful monthly practice is open to everyone. We recite a meditation text composed by Shambhala's founder, Chögyam Trungpa Rinpoche, as a means of overcoming the obstacle of spiritual materialism in our practice & our lives.
Continue »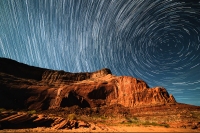 December 20th
All are warmly invited to join together for our annual Winter celebration.
Continue »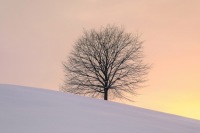 with Peter Conradi, James O'Neill, Jude Hudson
December 29th—December 31st
The turn of the year can be a challenging time and yet is also a good moment to pause and find renewed strength and consolation in our practice.
Continue »